Boasting an exclusive collection of high-specification homes, Solis Mews seamlessly combines stunning aesthetics with contemporary interior design details.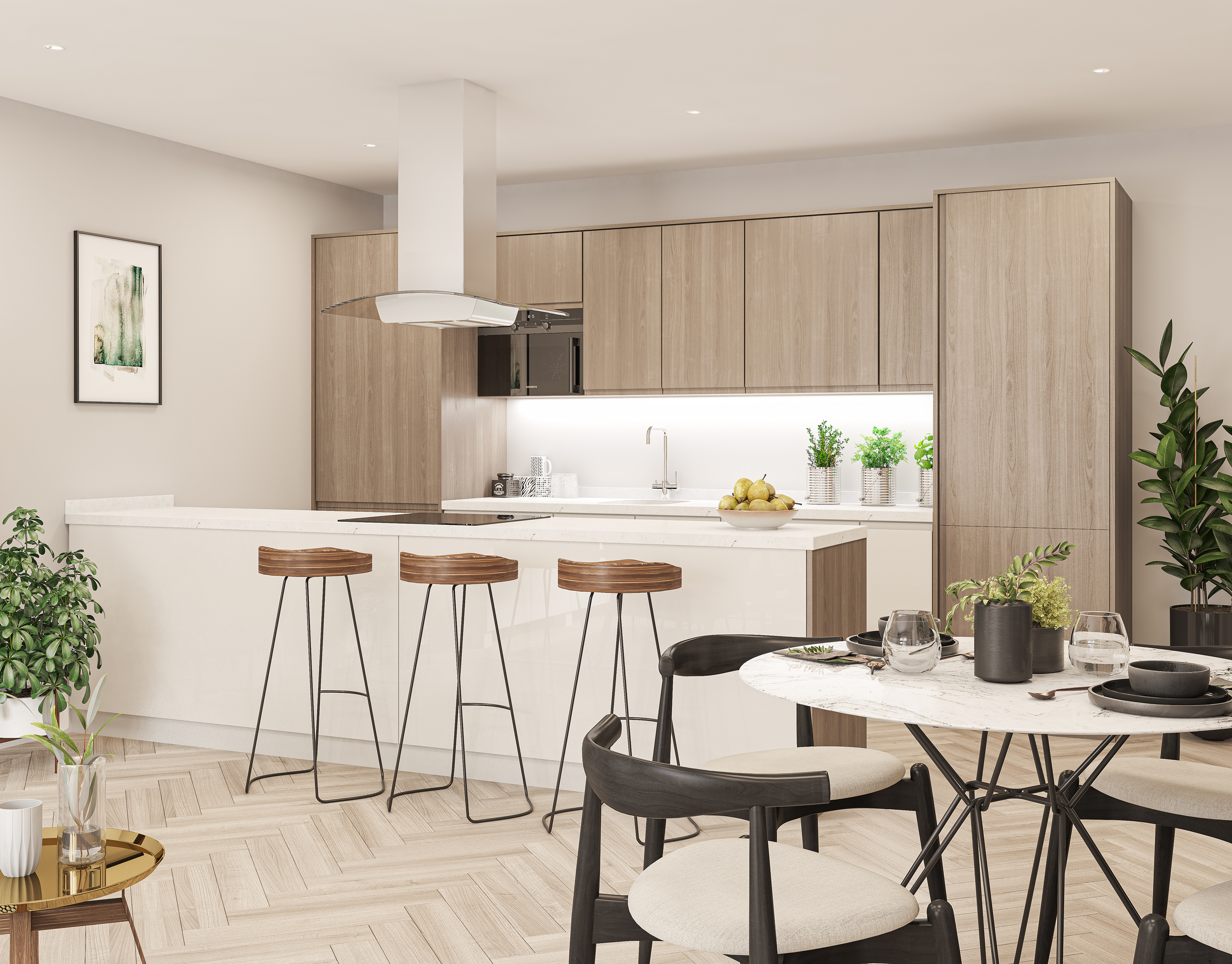 Taking inspiration from its name Solis, meaning "Sun" in Latin, Solis Mews features vibrant architecture that opens up to reveal an interior flooded with natural light. Each home has been carefully designed to create a practical yet modern living space, thoughtfully crafted with sections of timber, glass and render to create an elegant building of distinction.
Inside your home at Solis Mews, you are met with features that perfectly combine convenience with quality for an outstanding finish throughout.
With expansive windows and private balconies, every home is light, bright and practical. The end product is a premium living environment that is ideal for both entertaining guests or simply unwinding at the end of a long day.
See the Specification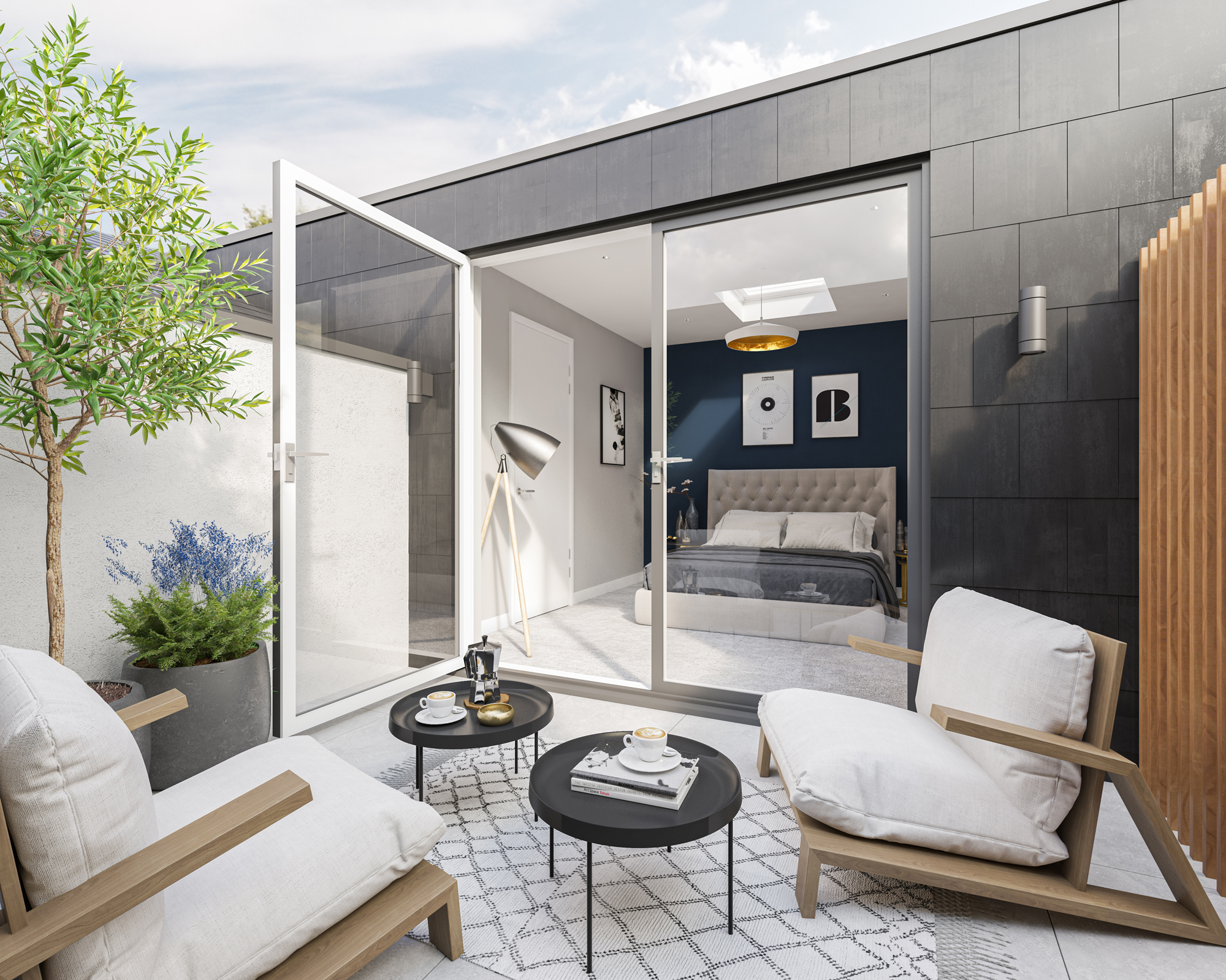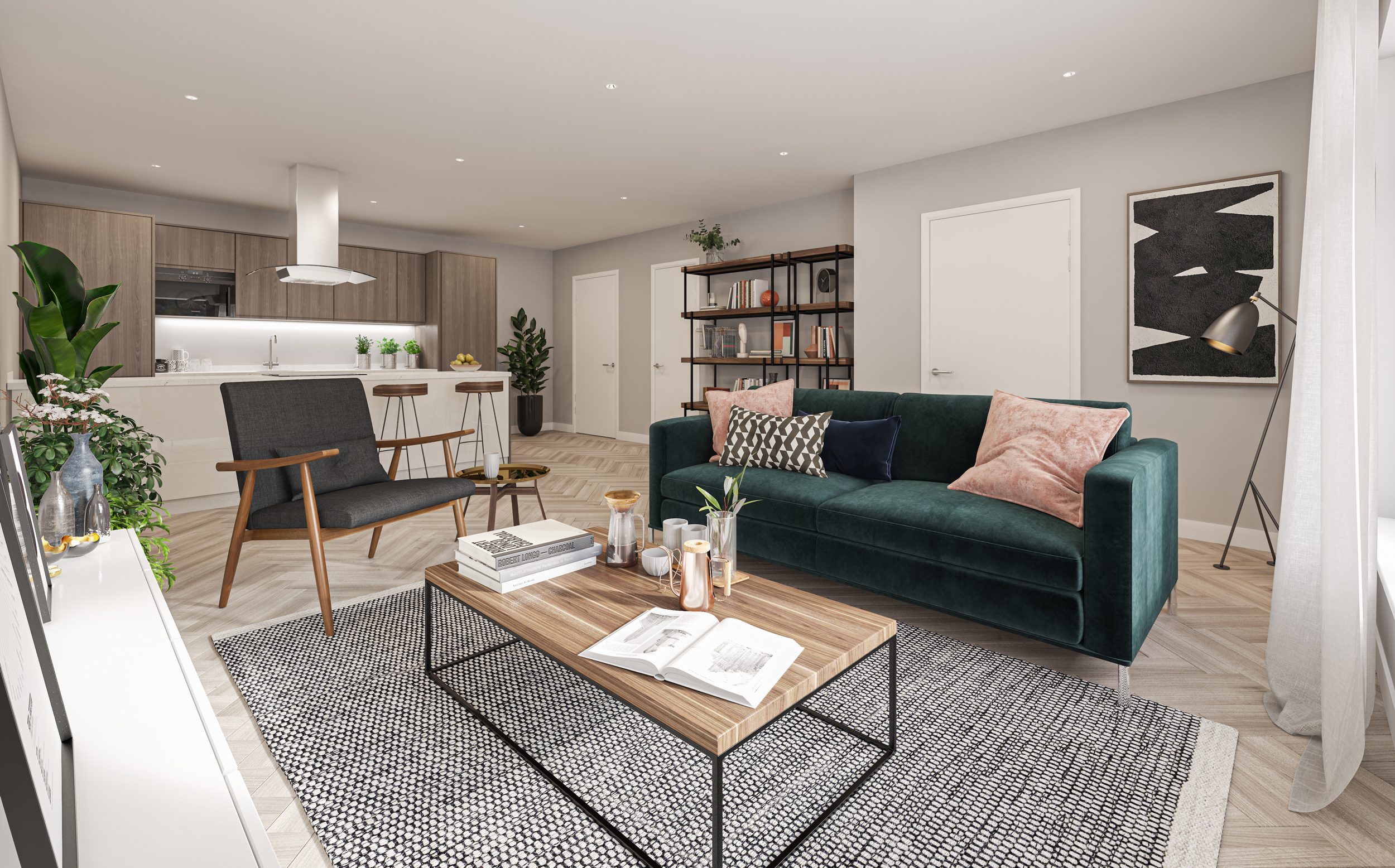 With gated, off-street parking and a 10-year builder's warranty, Solis Mews offers everything you need to make it your dream home.
Contact us now to register your interest in Solis Mews